Request a Catalog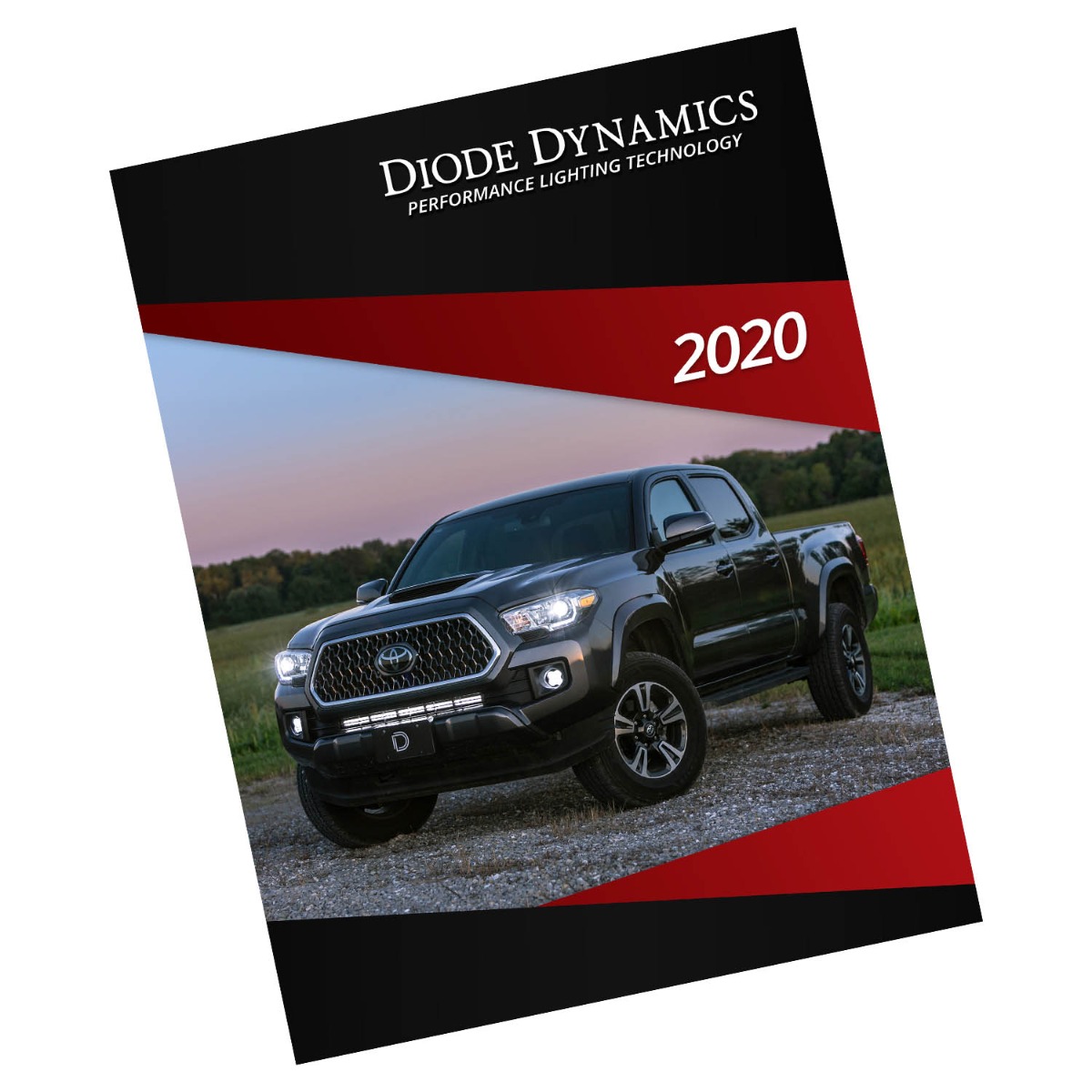 Thank you for your interest in Diode Dynamics products!
Fill out this form to request a FREE Diode Dynamics catalog, mailed directly to you. Catalogs are mailed within 4 weeks of request.
Please note: regrettably, due to shipping costs, we can only offer this to U.S. customers.
Current catalog: 2020 Lighting
Don't want to wait? View the e-Catalog right now!