Your New Career Starts Here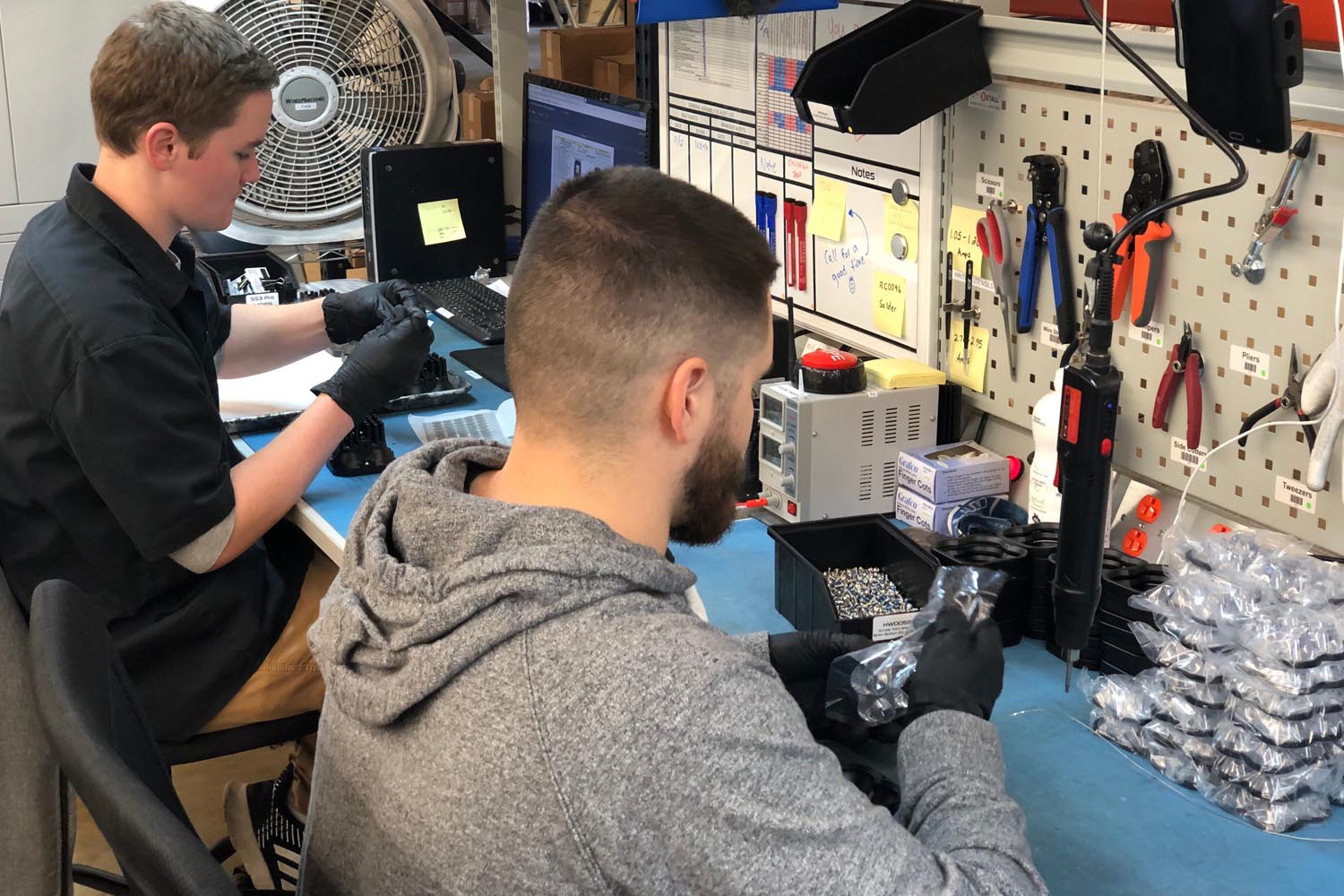 Company Overview
The Diode Dynamics team is an energetic group of over 80 people, who work hard to make quality lighting, with the best service possible. We take pride in our quality products, our customer-focused service, and our work in going "against the grain" to manufacture products here in USA.
In order to achieve the standards our customers expect, all of our staff is trained in electrical theory, 12-volt power, lighting systems, and electronics manufacturing, through a rigorous ten-week academic course. By technically understanding what we produce, we have a shared understanding of the requirements and opportunities that exist, allowing each of our employees to contribute to higher levels of quality and innovation.
As a privately-held company, we strive to provide people-focused benefits, for all levels of our staff. We keep a professional culture, but we still have fun with company events and monthly lunches, in a young and energetic workplace.
We are growing quickly, and we are always looking to add talent to our team.
If you're interested in joining the Diode team, please apply below. We look forward to learning more about you!