News
/

Blogs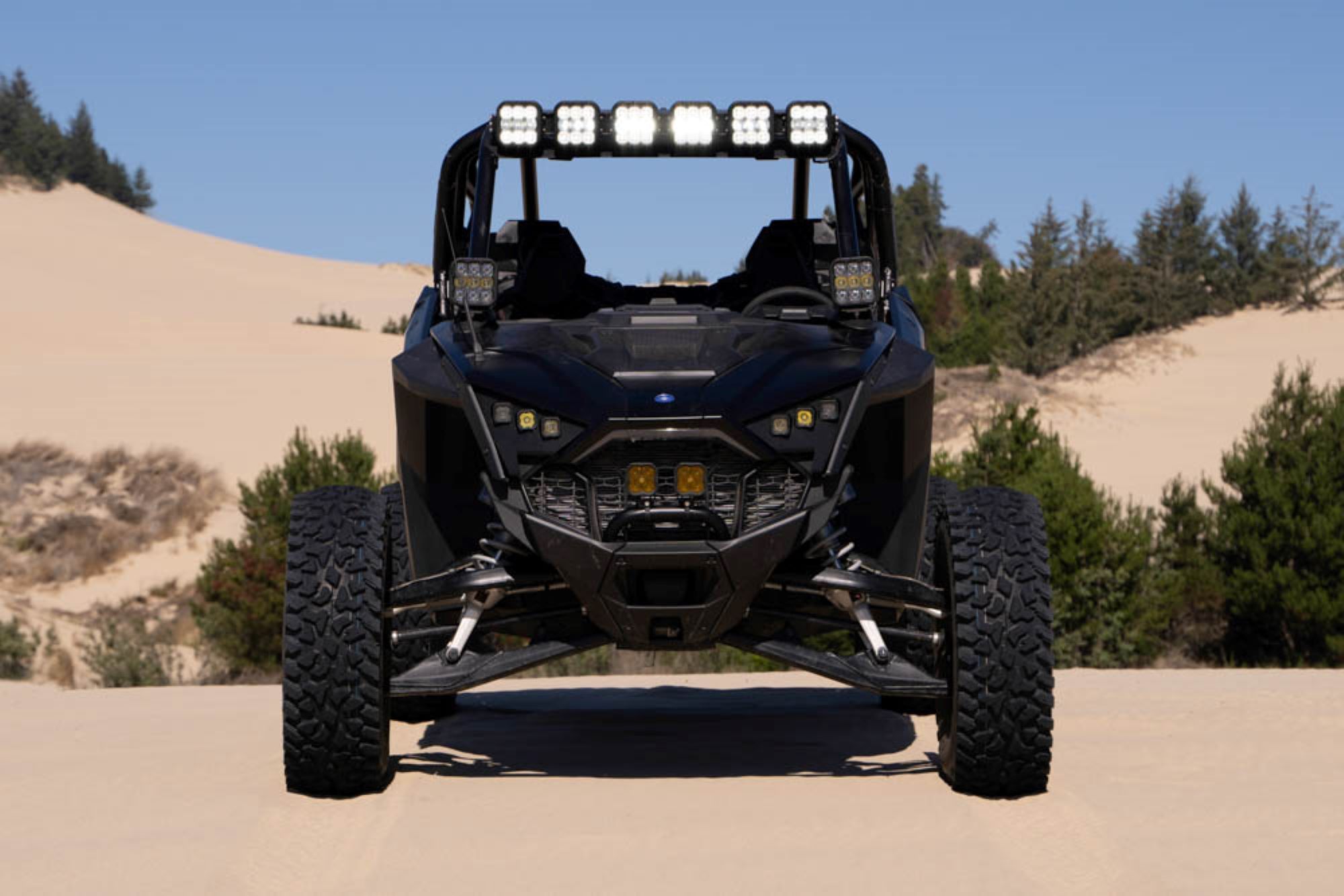 ASSEMBLED IN USA
Here at Diode Dynamics, we're dedicated to providing the best lighting and service possible right here in the USA. We take pride in our quality products, our customer-focused service, and working "against the grain" to assemble products in America.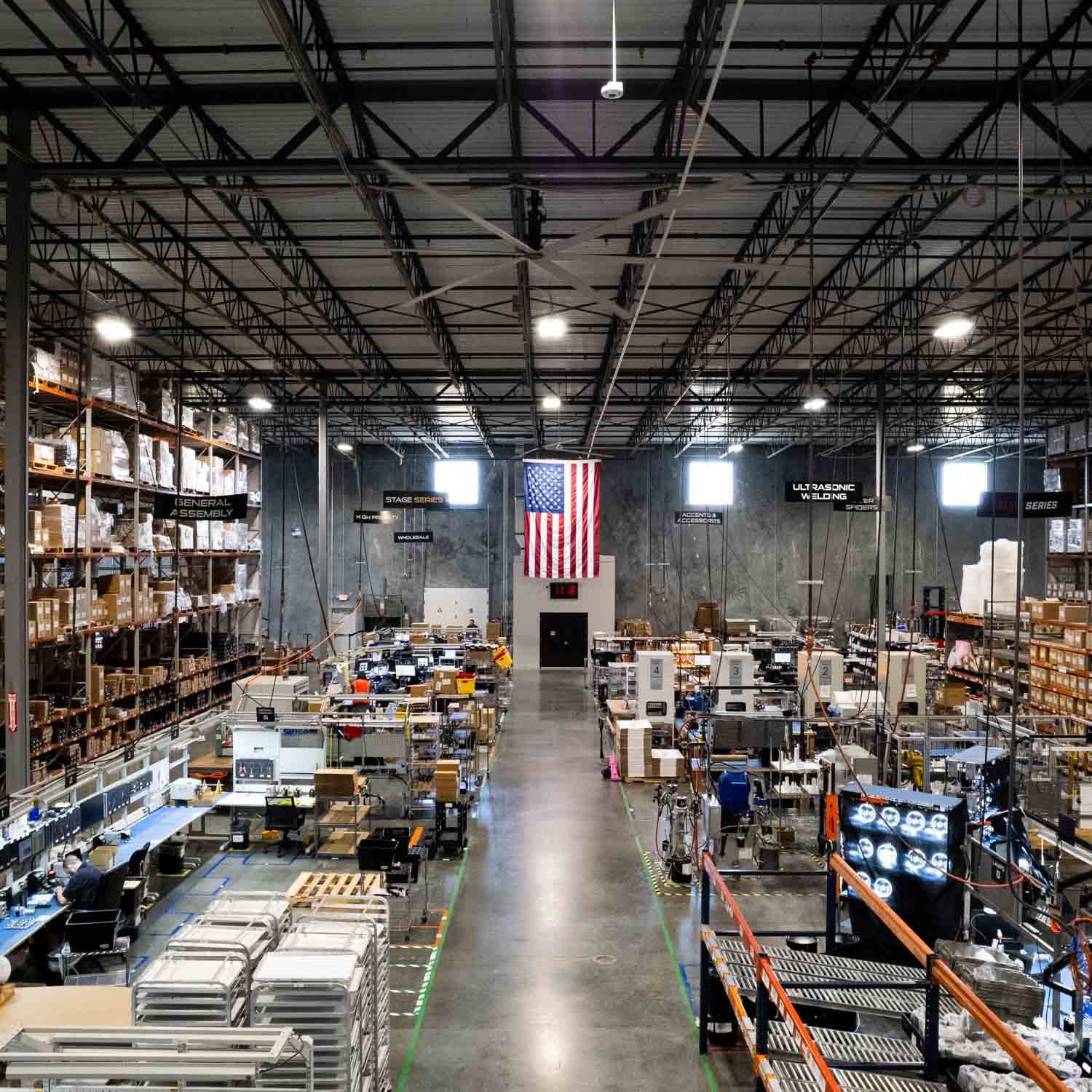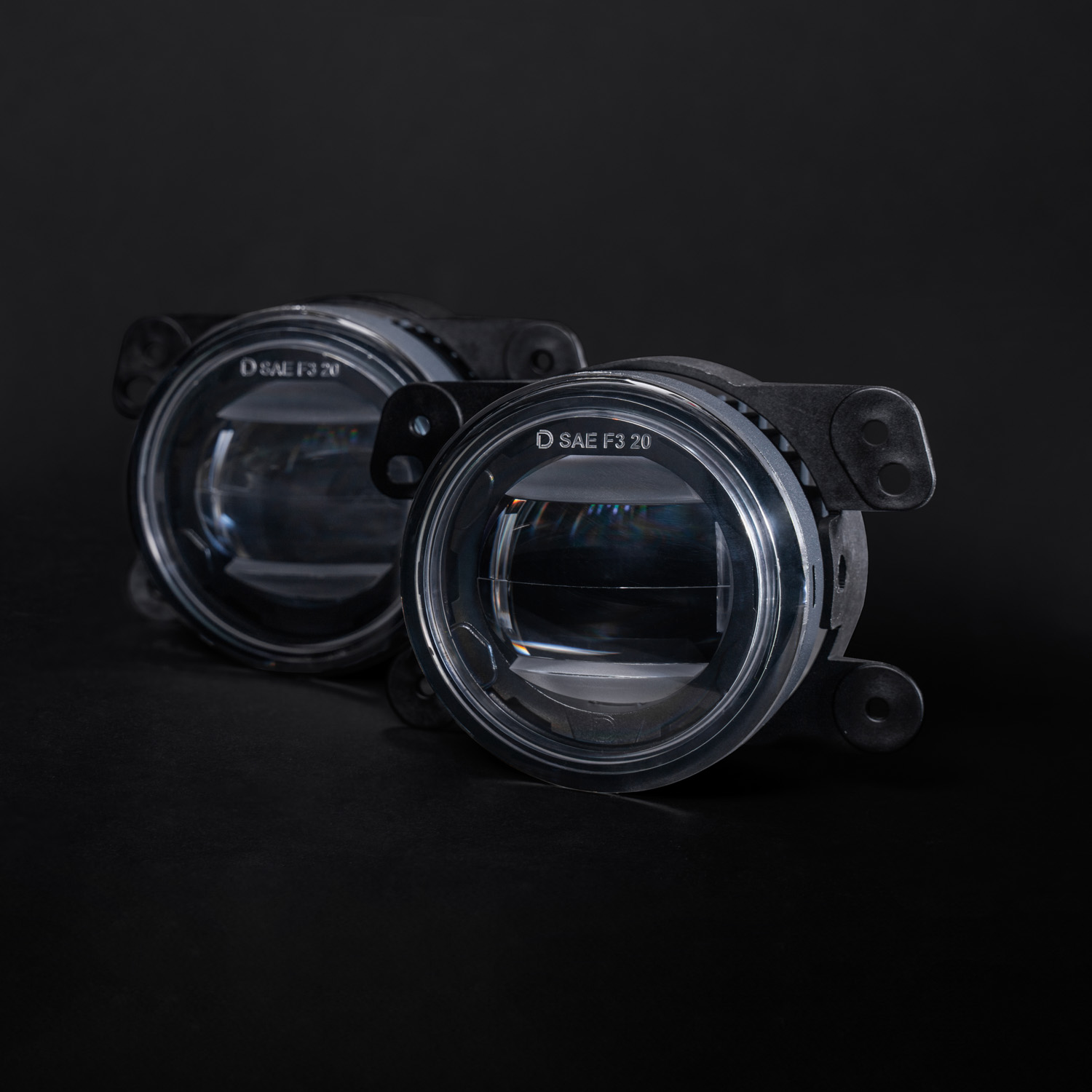 DESIGNED FOR PERFORMANCE
Every product at Diode Dynamics is engineered and designed with true performance in mind. We use the latest technology to push our products to the limit and ensure that you receive the best quality and performance possible.
ENTHUSIAST APPROVED
Our team is an energetic group of enthusiasts dedicated to making the best lighting possible. Each of our products, from full LED lightbar assemblies to simple bulb replacements, are designed, assembled, and thoroughly enjoyed by automotive enthusiasts just like you.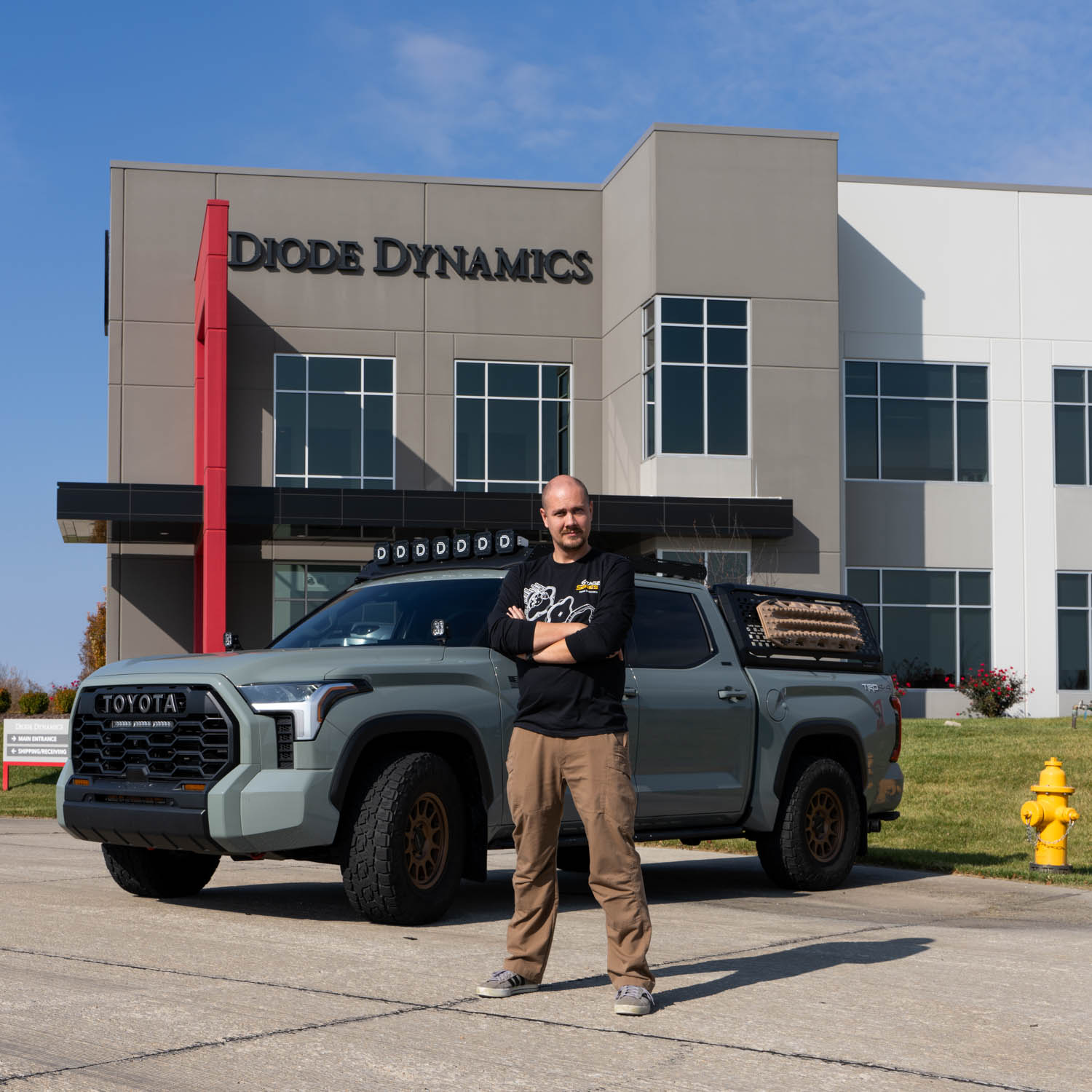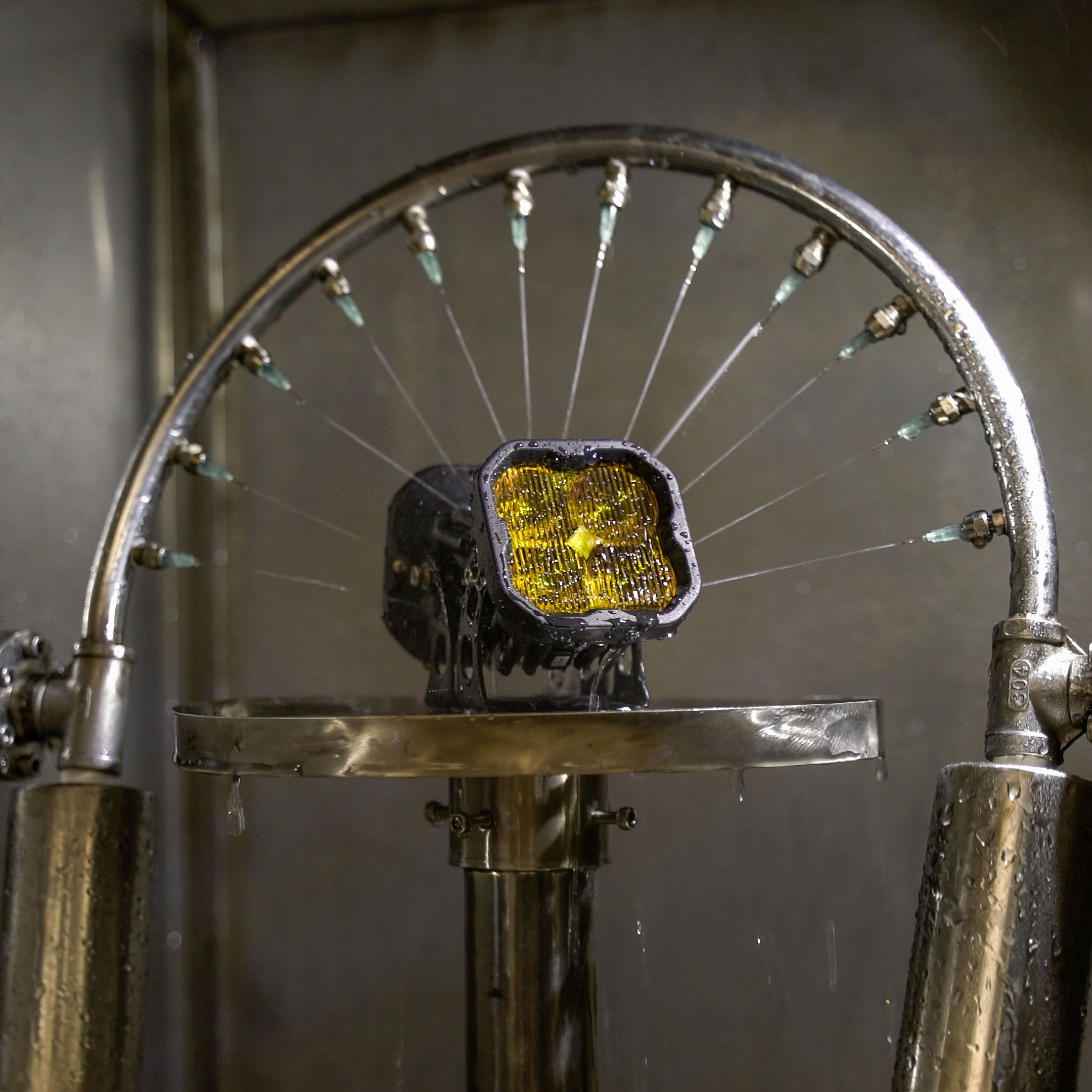 QUALITY ASSURED
After over a decade in business, Diode Dynamics is one of the most trusted names in automotive LED lighting. No matter what you're driving, we pride ourselves on offering only the best possible LED solutions, and back them with a 3-year warranty.
CONNECT WITH US
REAL CUSTOMER PHOTOS